This web site is dedicated to the valiant men who have served aboard a U.S. Navy ship named BOSTON. Beginning in 1776, seven BOSTONs have served America.
Our purpose is to preserve and promote the rich history of the long line of naval ships named BOSTON that have served our country, and to bring together past and present crew members. Every year a reunion is held in a different area of our great country. We work to preserve the history of these famous ships and foster the comradeship of their fighting men. If you have attended one of our reunions you've seen comradeship at its best.
---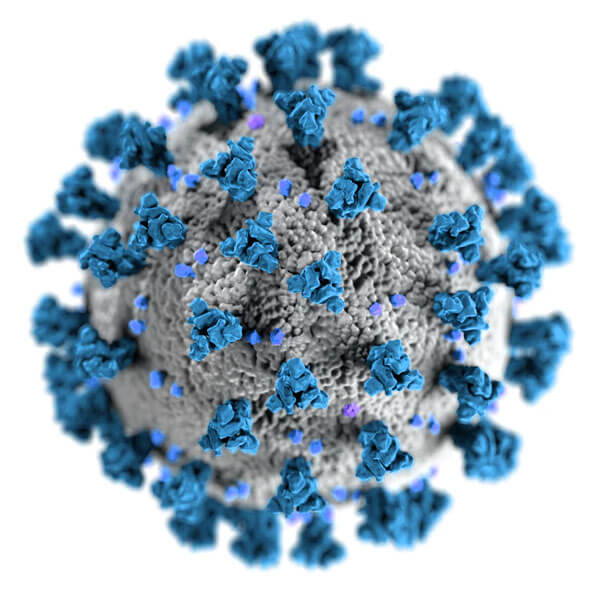 THE ANNUAL MEETING OF USS BOSTON SHIPMATES, INC. SCHEDULED FOR SATURDAY, 9/19/2020 IN MYSTIC CONNECTICUT, HAS BEEN CANCELLED!
---
Here's what you'll find on this web site: